Building the Future with Tech
Technology is a big part of the future. It's how we'll connect to each other and share information. It's how we'll learn new skills and advance in our careers. And it's how we'll do everything faster, more efficiently and more conveniently than ever before.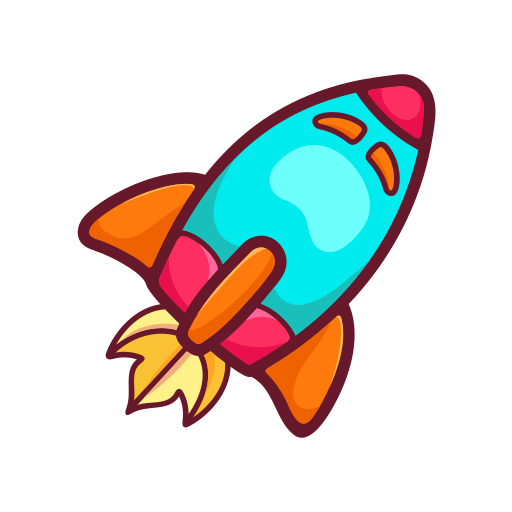 March 9, 2023 • Views: 24
ChatGPT is a sophisticated language model that uses artificial intelligence to communicate with people. It can answer your questions, write...
Sign Up to get print & digital access to the Magazine
You Will Receive The Latest News And Updates On Your Favorite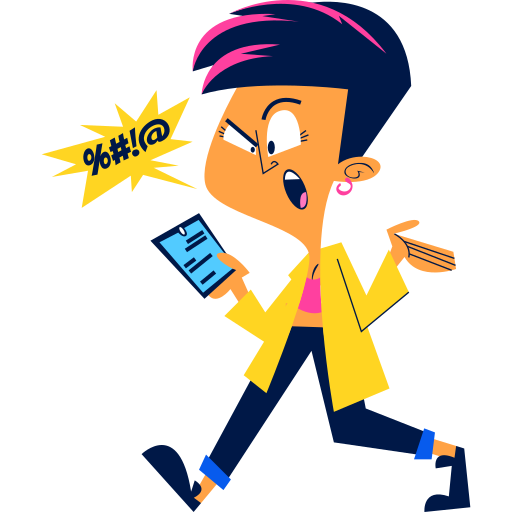 (Visited 2,255 times, 19 visits today)
All Rights Reserved Devices Zone - Copyright © 2022 - 2023