Cloud computing has revolutionized the way businesses now operate. It has enabled businesses to access data, applications, and services on demand over the internet.
With cloud computing, businesses can reduce costs, increase efficiency, and provide better customer service.
This article will provide tips and best practices for maximizing the benefits of cloud computing.
It will discuss ways to make the most of cloud computing, such as leveraging cloud scalability and security, optimizing cloud costs, and integrating cloud services for better customer service.
Finally, it will provide advice on how to choose the best cloud provider for your business needs.
Table of Contents
Unlocking the Potential of Cloud Computing: Tips and Best Practices
The idea of cloud computing is no longer a new concept, and businesses have been leveraging the cloud for some time now.
As advances in cloud technology, infrastructure, and application deployments have advanced, the potential benefits have become even more obvious to companies. But how does a company maximize the benefits of cloud services?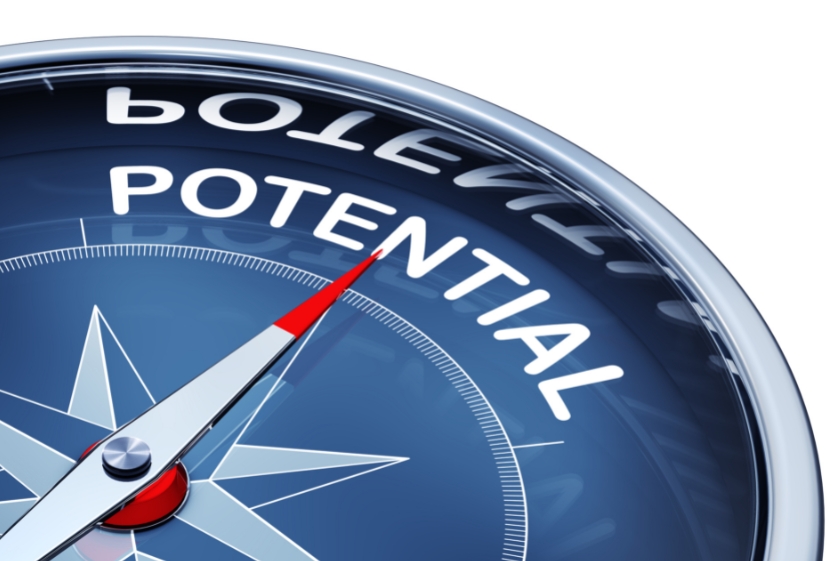 What strategies and best practices should be considered when adopting the cloud?
This article outlines the tips and best practices to find success with cloud computing by looking at some examples and considerations.
It provides insights into how to get the most out of the cloud, and how to efficiently and effectively optimize its use.
Combining Cost-Savings and Security: Maximizing Benefits of Cloud Computing
Cost savings and security are two of the major benefits that cloud computing can provide when implemented correctly.
When combined, these two factors can make cloud computing an effective tool for businesses to reap the rewards of cost-savings and increased data security. For starters, cloud services are generally provided with on-demand scalability, meaning that businesses can pay as they go for the services they need.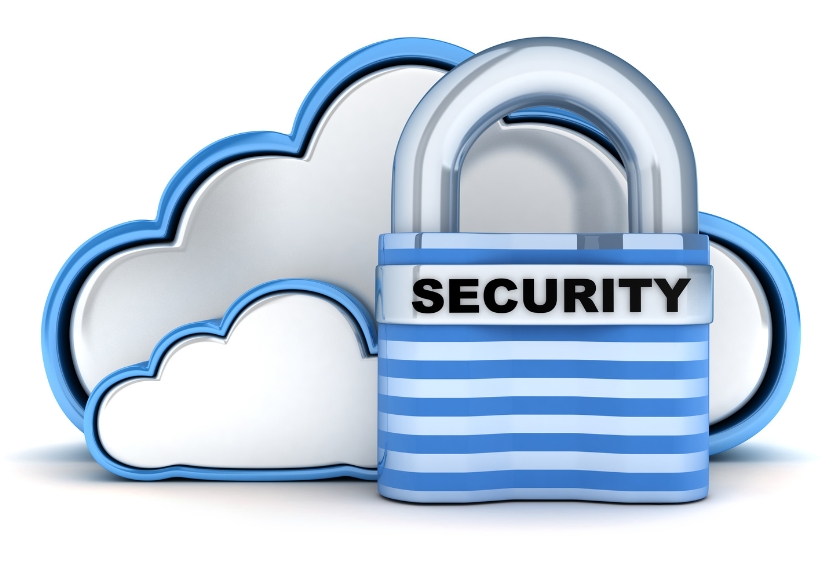 This eliminates the need for costly hardware and software investments and ongoing maintenance and upgrades, allowing companies to focus on growing their business.
On the security front, the cloud provides an additional layer of security to further protect a company's data and intellectual property.
This additional layer can be beneficial not only in the event of a natural disaster or system outage, but can also be used to guard against intrusion or Human Error.
Companies can further protect themselves by utilizing two-factor authentication, firewalls, and encryption to keep their information safe while in the cloud.
Improving Efficiency Through Cloud: Strategies and Considerations
Cloud computing can also be used to improve efficiency by streamlining workflows and enabling employees to work remotely and collaboratively on projects.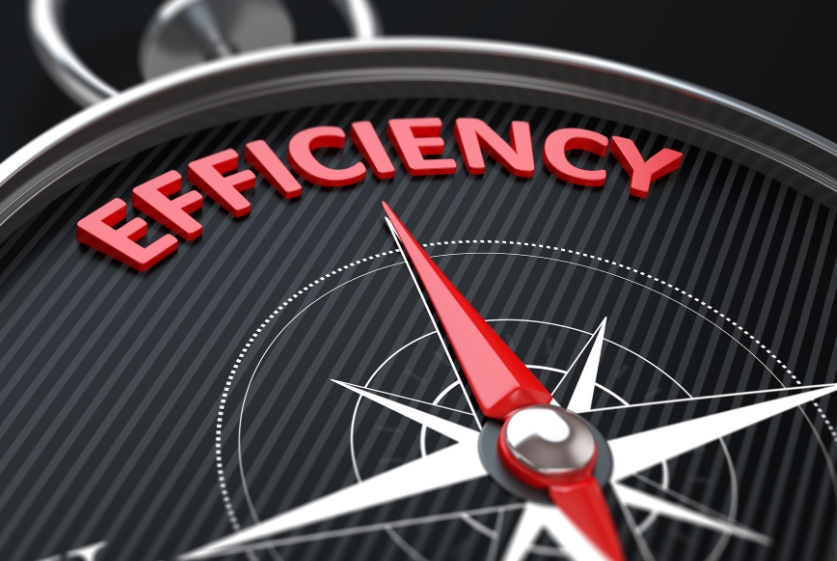 Companies are able to store and share information securely, as well as access applications and services that have a significant impact on their productivity.
This increased efficiency can then be applied to various aspects of the business, including customer service, marketing, and even research and development.
Leveraging the cloud, companies can increase agility and the speed at which they are able to respond to customer needs.
This agility allows companies to be flexible and adjust quickly to any changes in the market. As a result, companies are more likely to be able to stay ahead of their competitors and retain customers.
Adopting the Cloud: How to Maximize Benefits
Once a company has evaluated its own specific needs, it is time, to begin with, the adoption of cloud services.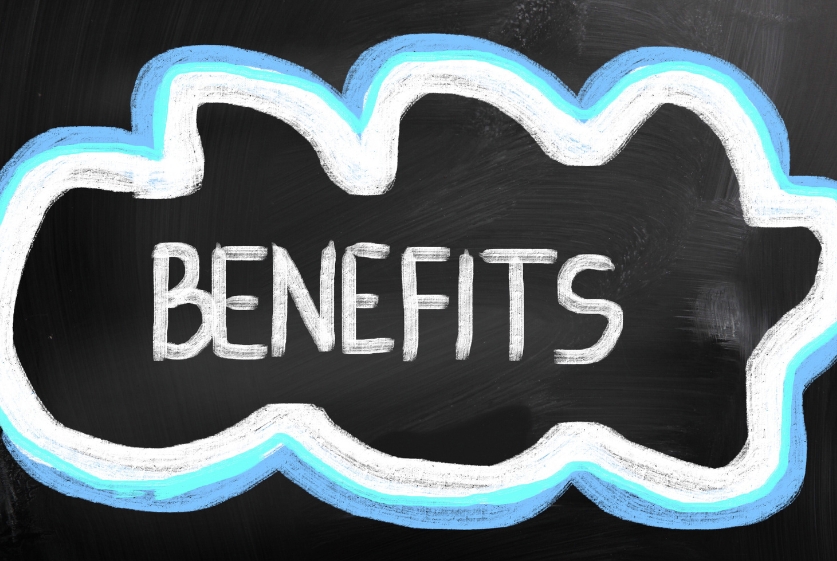 This means researching the offerings available and paying attention to their features and support options, as well as their security protocols. It is important to consider the service provider's scalability and flexibility when making a decision.
The provider should be able to scale to meet the company's future needs, as well as offer a variety of services and features to meet the company's needs.
When selecting a cloud service provider, it is also important to look at their customer service and support, as well as the pricing models they offer.
Companies should select a service provider that is able to meet their specific needs and budgets, whilst also being reliable and responsive to the setup and maintenance of the cloud services.
Taking the Lead with the Cloud: How to Get the Most Out of It
Once a company has adopted the cloud, it is important to make sure that it is being utilized correctly. Companies should be taking advantage of the various tools and features that the cloud offers in order to maximize their benefits.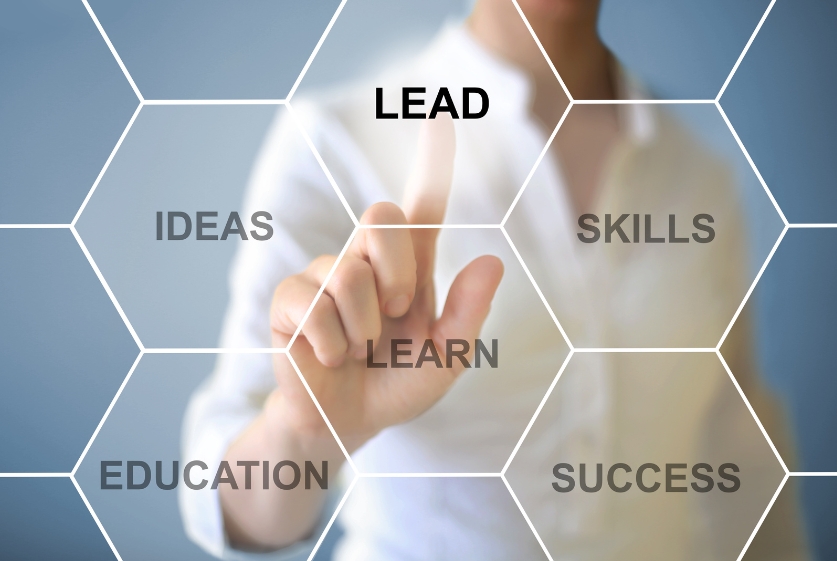 This could include things like software automation, which can help to increase consistency and reduce the risk of user error.
Taking advantage of the cloud's analytics capabilities can provide helpful insights into the performance and usage of the cloud services, as well as identify opportunities to improve performance or efficiency.
By implementing cloud management tools, companies can get an even better picture of how their cloud services are utilized and the performance they are realizing.
These tools can help to provide visibility and control of cloud service usage and performance, as well as automation and reporting capabilities.
Utilizing the Cloud with Strategic Awareness: Essential Practical Advice
Businesses should also be aware of the potential risks associated with the cloud. While the cloud provides many benefits, it is also important to consider the security threats and potential data breaches that can occur.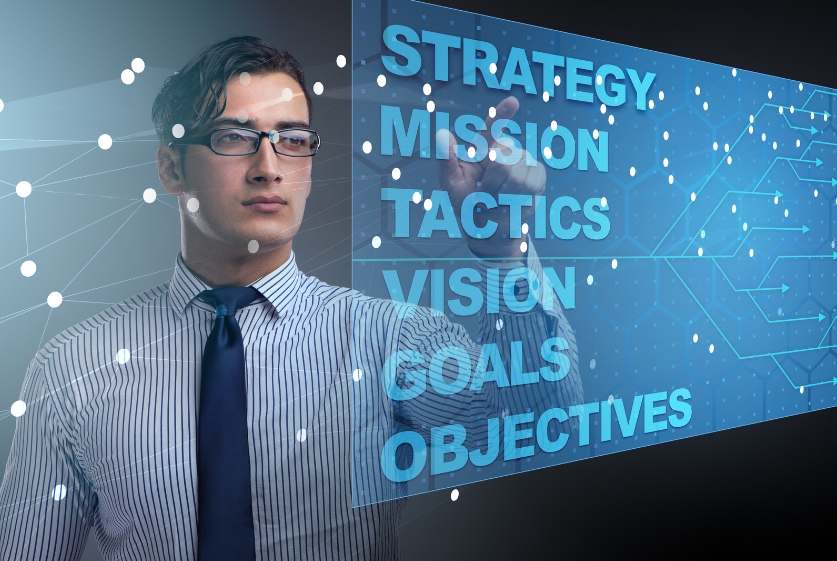 Companies should ensure their cloud services are compliant with industry regulations, and that data is stored in geographically distributed locations for increased security.
Businesses should be aware of the fact that the cloud is an ever-evolving environment, and that the services and features that the cloud offers will continue to change and improve.
Companies should stay up to date on the latest technology to ensure that they are utilizing the most up-to-date services, as well as taking advantage of new features as they become available.
Shifting to Cloud Services: Best Practices and Considerations
Moving to the cloud can be a significant investment for companies, but it is important to utilize cost-effective strategies when making the transition.
Companies should consider how their data will be migrated and stored, as well as how the data will remain secure and private in the cloud.
Investing in cloud management software and security solutions can help to make the transition seamless while providing the necessary security and compliance requirements. Companies should also consider their current infrastructure and the impact that shifted services may have on it.
The shift to cloud services should also be undertaken with the appropriate user training in mind.
Cloud services can be difficult for users to become familiar with, so companies should set up a plan for educating users on the features and how to properly utilize them.
This will help to ensure that the cloud is used optimally and to the fullest potential, without users having to worry about loss of data or security breaches.
Maximizing Cloud Investment: Tips and Best Practices
Once companies have made the move to the cloud, there are several strategies that they can use to get the most out of their investment.
Companies should consider using cloud-based SaaS solutions to save money and ensure the scalability of their services.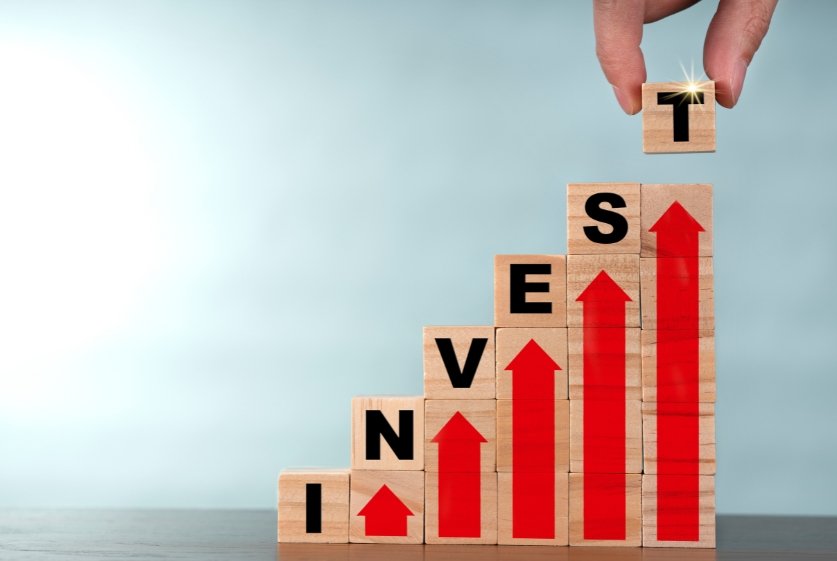 They should also consider how to outsource cloud functions or services in order to reduce the cost of their overall IT infrastructure.
On the security side, companies should look into cloud logging solutions, intrusion detection, and security-as-a-service solutions to increase their security posture.
Companies should also consider utilizing cloud-native solutions and technology when leveraging the cloud, as these solutions are designed to take full advantage of cloud-enabled services and provide the highest levels of scalability and efficiency.
Businesses should be aware that cloud services are ever-changing and evolve rapidly, so they should regularly review their cloud investments and adjust as necessary.
Companies should pay close attention to the services and features that their cloud provider offers, as well as any new services that may become available.
Conclusion
Cloud services can provide organizations with considerable cost savings and increased data security when implemented correctly.
By understanding the potential of the cloud and how to maximize its benefits, businesses can unlock the potential of the cloud and significantly improve the way in which they operate.
This article looked at the tips and best practices that businesses should consider when adopting cloud services, as well as how to get the most out of their investment.
It outlined key strategies and considerations to consider when leveraging the cloud, from cost to security and more. By following the tips outlined here, companies can successfully navigate the cloud and make the most of their investments for maximum returns.
Visited 94 times, 1 visit(s) today