Devices Zone is currently researching the latest network technology developments such as software-defined networking (SDN), cloud computing, edge computing, 5G, and AI/ML for network security. Our focus is on improving the flexibility, scalability, and security of networks to better meet our business needs and protect our data.
Artificial intelligence
At Devices Zone, our team is dedicated to advancing AI and its real-world applications. We conduct cutting-edge research in machine learning, computer vision, NLP, and more. Our diverse team is composed of AI experts working to tackle the industry's biggest challenges. Join us as we push the boundaries of AI and make it more accessible. Stay updated on our latest research and projects.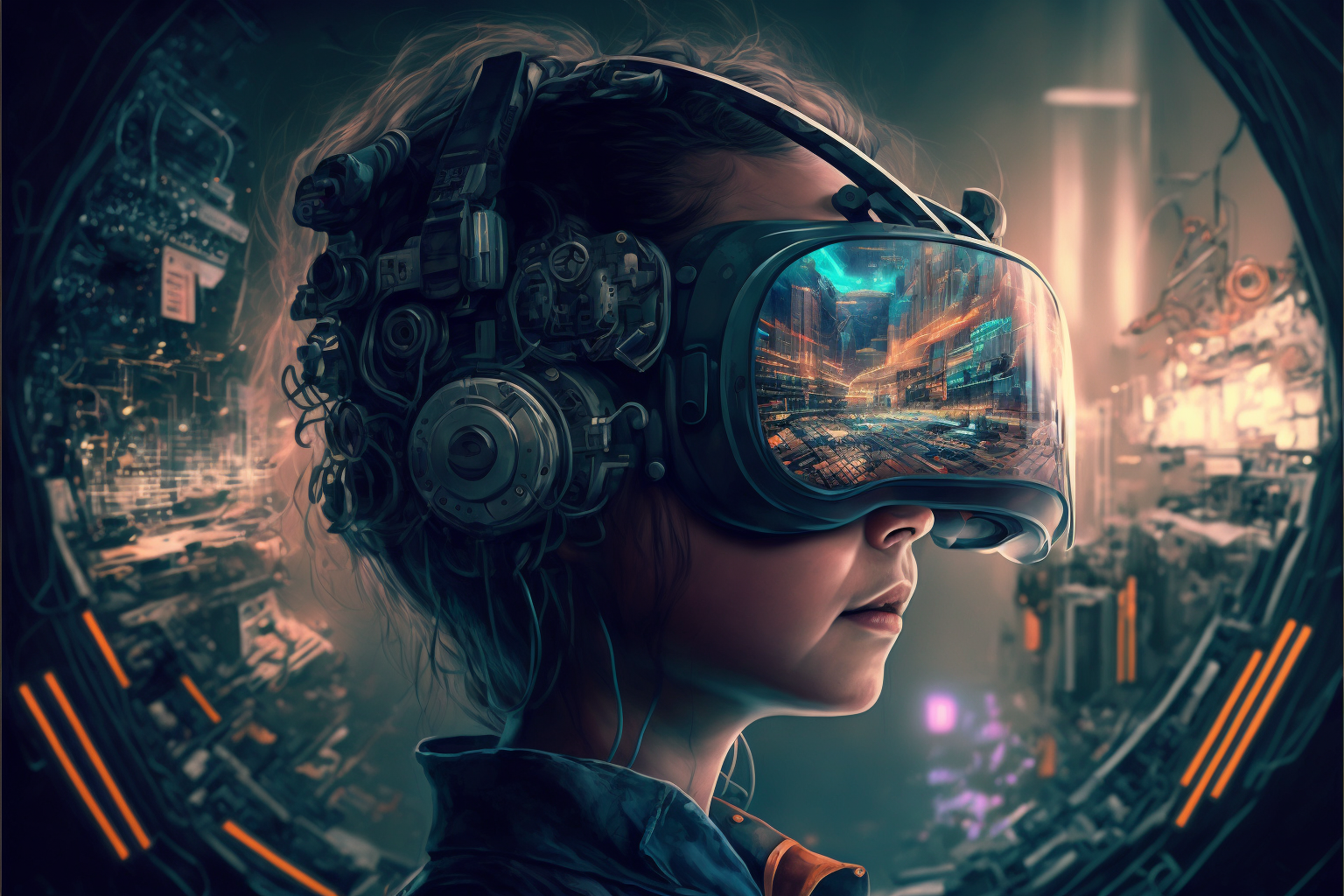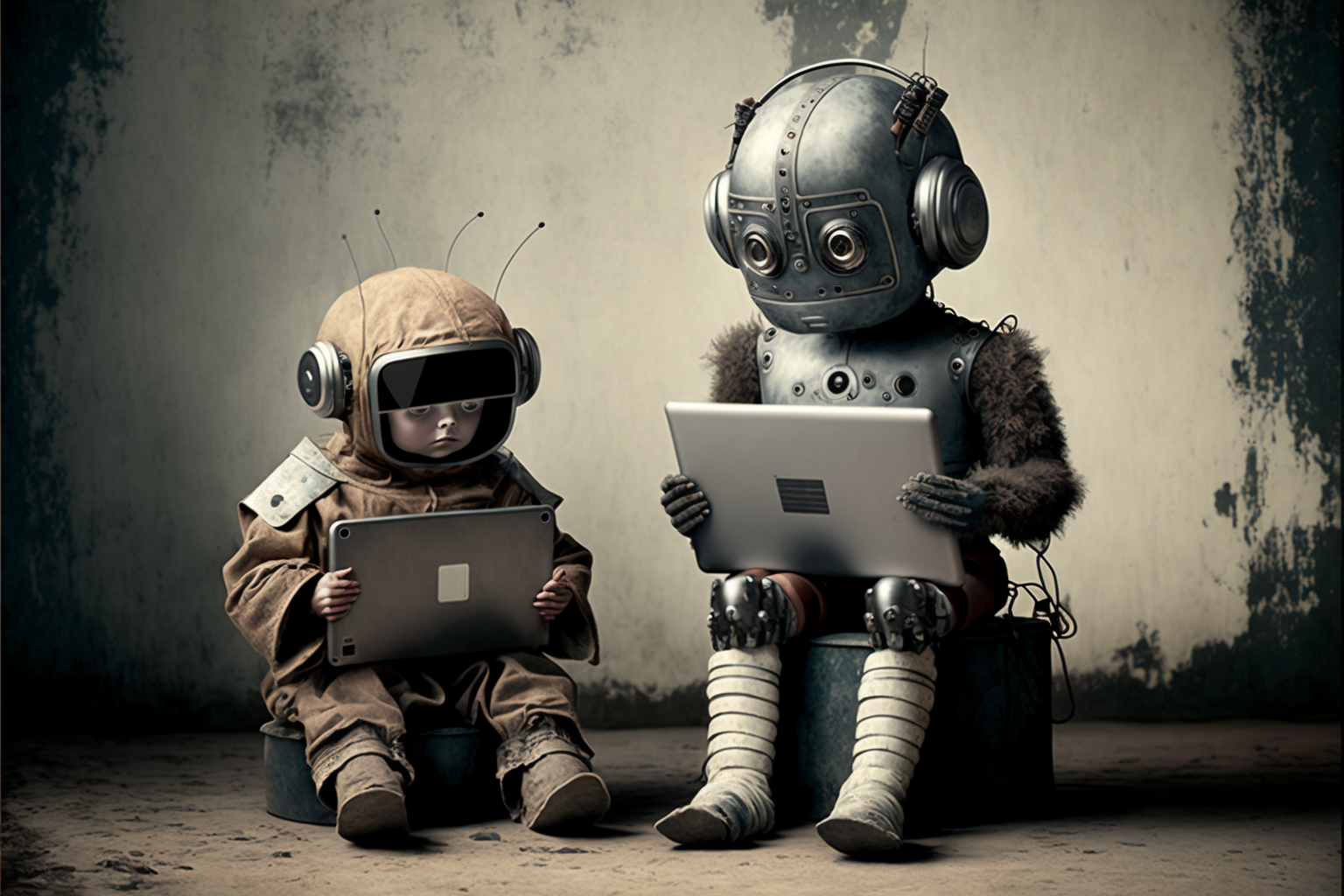 Technology Awareness
At Devices Zone, our team focuses on increasing technology awareness. Our research identifies ways to make tech accessible and user-friendly. We provide education and resources to communities, schools, and businesses.
Our diverse team includes experts in technology, education, and communication. Our goal is to make tech accessible to all. Check back for updates on our research and initiatives promoting technology awareness
Research
Our goal is to bring new tech to market and change lives. Stay updated on our research and products through our website and social media.
At Devices Zone, we research and develop the latest technology shaping the future, including IoT, 5G, AI, and more. Our team of experts in electronics, software engineering, and product design brings experience and innovation to everything we do.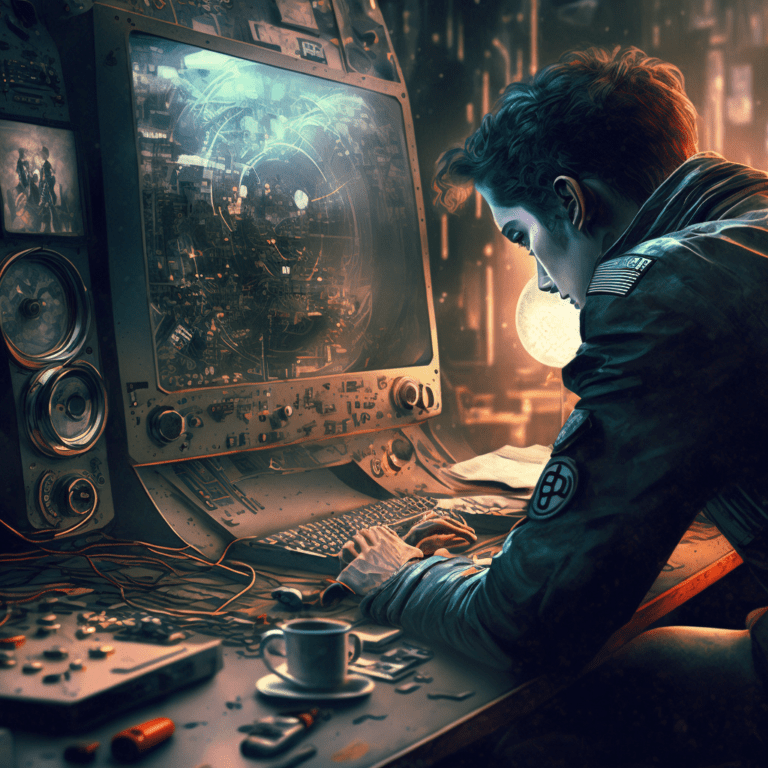 Visited 123 times, 1 visit(s) today