SMS marketing tools are powerful assets that forge connections with customers, clients, and colleagues, allowing brands to connect with their audience at lightning speed.
Understanding how to harness these tools for their full potential best will significantly boost your company's marketing efforts and drive customer engagement.
SMS marketing allows businesses to deliver short and personalized messages directly to customers' mobile phones, effectively communicating essential updates.
By exploring the world of SMS marketing tools, you'll learn how to leverage them best as you build stronger relationships with your audience.
The Power of SMS Marketing
SMS marketing tools offer businesses various features and capabilities, enabling them to craft highly targeted marketing campaigns. These tools provide essential insights into customer behaviour, from automated messages to tailored analytics.
The following are key ways in which you can harness the power of SMS marketing tools for success.
Read More: Unlocking The Potential Of Artificial Intelligence Through Biomimicry
1. Personalized Storytelling
Storytelling is one of the most powerful ways to activate your marketing campaigns in today's world. You'll take your marketing campaigns to the next level by fueling this age-old communication with SMS software.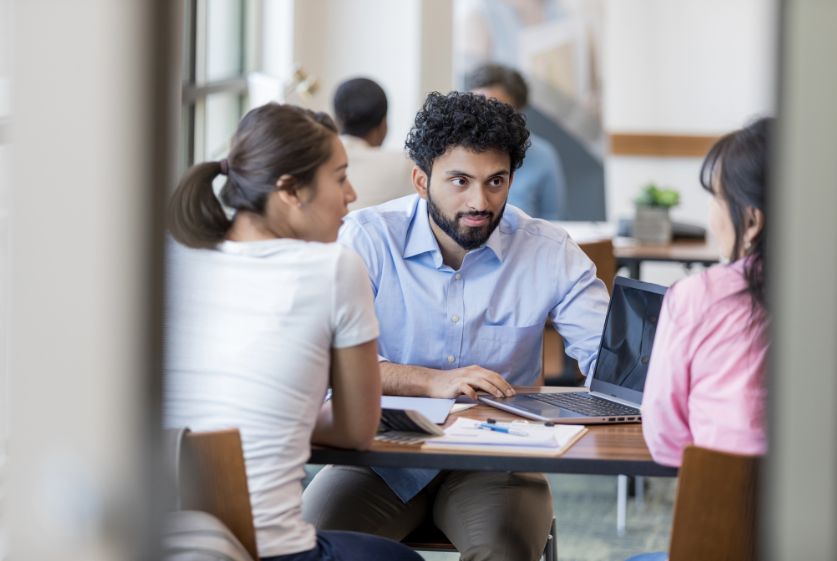 Honing in on storytelling through SMS marketing makes sharing personalized stories that unfold via SMS messages easier than ever. With this marketing software, you can build stronger emotional connections with your customers.
2. Gamification Campaigns
SMS gamification is a fresh take on a tried-and-true marketing trend. With modern gamification campaigns, brands pair the fun of gameplay with the power of SMS marketing.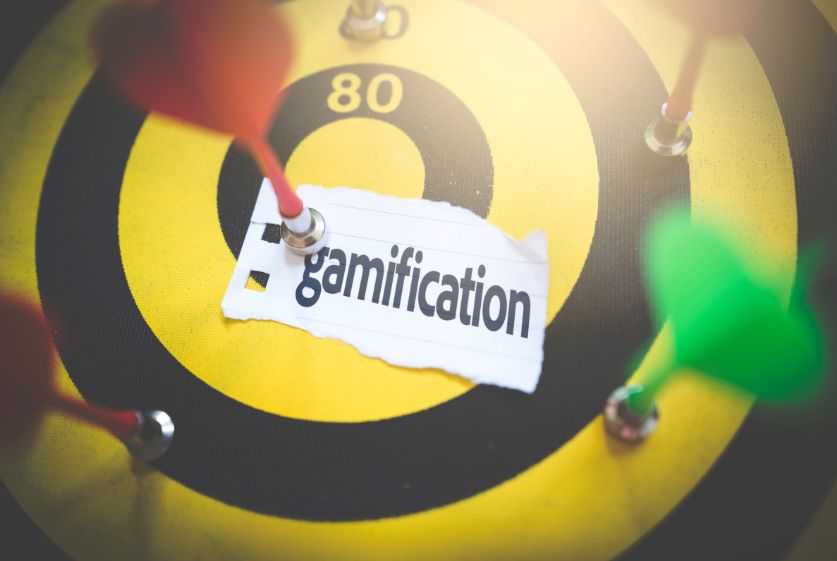 Integrating quizzes, games, and creative challenges into your campaigns encourage your customers to become active participants in your marketing efforts. You can channel your audience's love of rewards and gameplay through gamification.
This way, you'll drive higher engagement rates as you foster an interactive relationship between your brand and its customers.
3. SMS-Based Loyalty Programs
Loyalty programs are nothing new, but you can activate your loyalty programs in a whole new way when it comes to SMS marketing. Offer your customers the chance to join your new program through SMS subscriptions.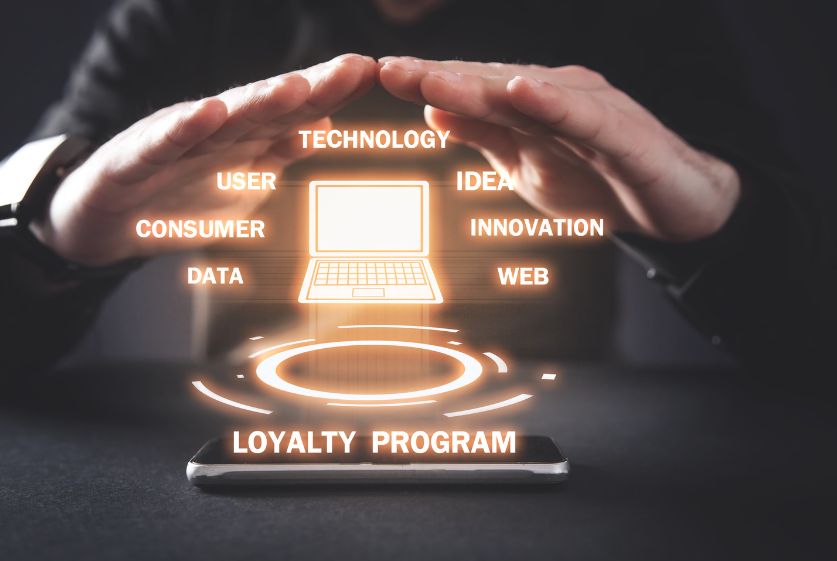 With this SMS marketing software, you can send exclusive discounts and personalized offers directly to program members. With this direct communication, you'll easily enhance customer retention by encouraging repeat purchases.
4. Surveys for Product Development
Surveys are another favourite marketing strategy that gives businesses valuable insights into their customers' favourite products or services. Start levelling up your data collection by sending surveys via SMS software.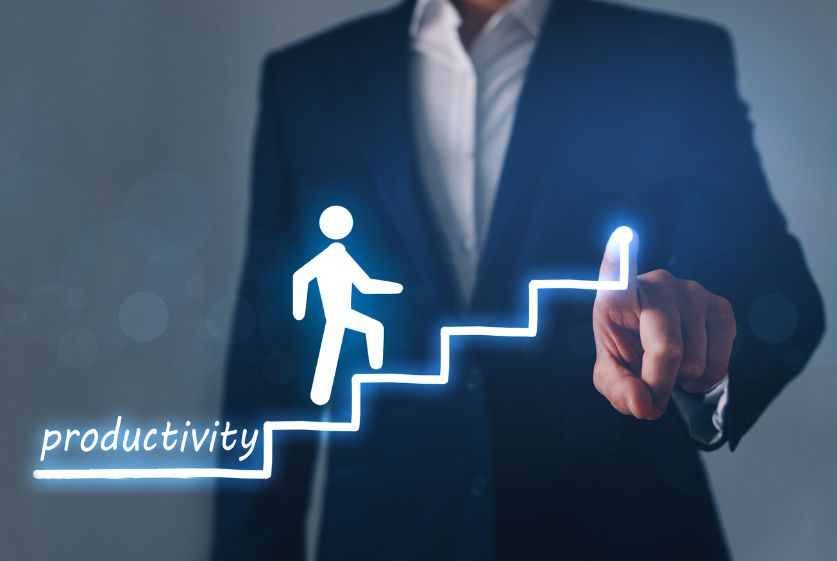 With short and targeted surveys, you can gather analytics and real-time data. With these numbers, you can continuously improve your offerings and improve customer satisfaction.
5. Location-Based Quests
Location-based adventures are changing the world of marketing. These campaigns tap into elements of excitement and mystery as you encourage customers to try something new.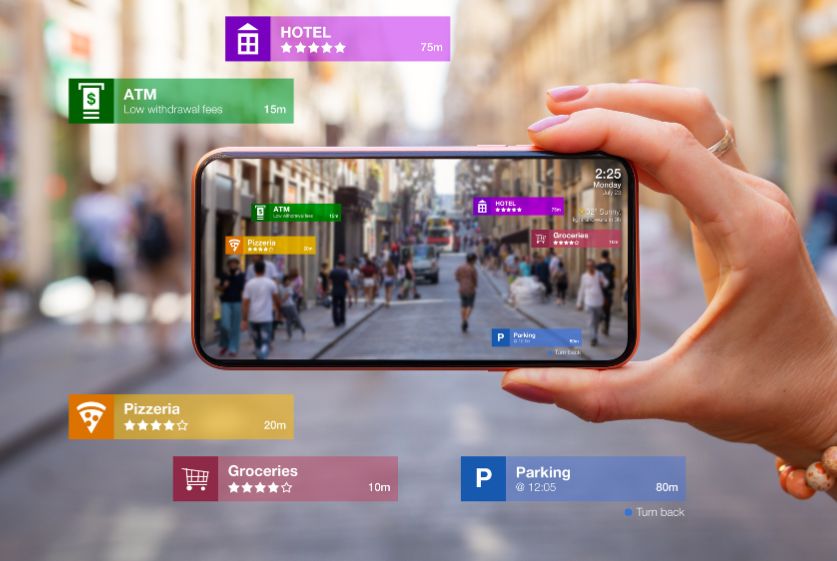 With SMS-based adventure quests, you'll entice new and returning customers to interact with products virtually and in real life as they explore your brand in an immersive way. These location-based adventures effectively drive foot traffic and enhance brand visibility as customers work to complete their adventures.
6. SMS-Driven UGC
SMS marketing makes it easier than ever to involve customers in the co-creation of content. You'll enhance your audience's sense of ownership and loyalty by encouraging your audience to develop UGC.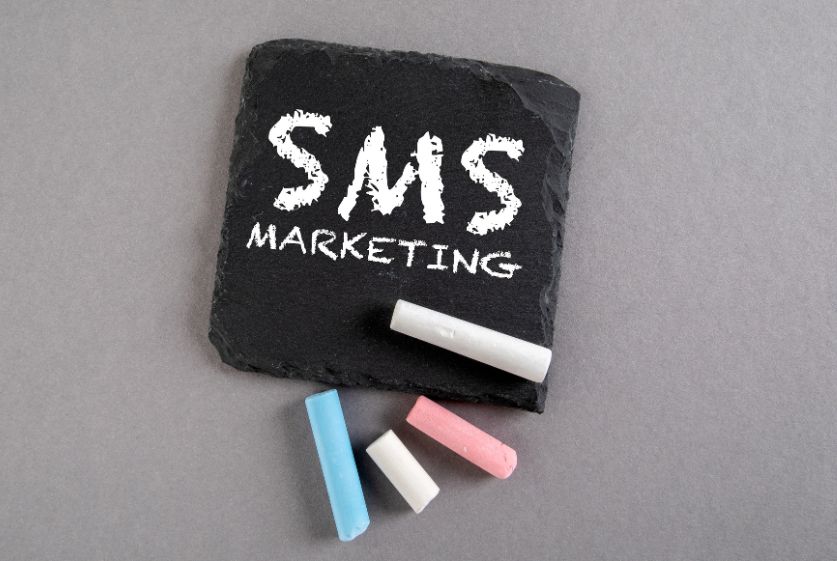 With SMS software, you can facilitate this content creation process by asking customers to share photos and videos portraying them using their favourite products or services. You'll also gain valuable insights about your bestselling offerings by actively engaging customers in this creative process.
7. Surprise and Delight Campaigns
Surprise and delight are more than just a result of successful customer interaction. These types of campaigns refer to sending customers unexpected personalized gifts. This marketing gesture shows your appreciation and creates positive experiences with your audience.
Remember, customers who feel appreciated are likelier to be loyal brand advocates. With surprise and delight campaigns, you'll help to solidify the bonds between your brand and long-term customers.
SMS marketing is a powerful tool that utilizes the latest technology and digital communication, taking your marketing campaigns to new heights. You'll create unforgettable experiences with your brand and customers by leveraging SMS software.
Keep this information in mind as you continue to explore new ways to use SMS marketing in your favour.
Visited 25 times, 1 visit(s) today